About Beth
Elizabeth Cottone, PhD
For more than a decade, Elizabeth Cottone, PhD, worked as a research scientist (Assistant Research Professor) at The Center for Advanced Study of Teaching and Learning (CASTL), in the University of Virginia's School of Education. Her research interests include dyslexia, stroke, investigating pathways from economic disadvantage to poor outcomes for children, and understanding families in poverty through a resilience lens.
In 2017, while transitioning to a new job, Beth had a massive, life-threatening stroke, seemingly out of the blue. Since that time, she has been working hard to recover, trying to fully understand what it means to go slowly, and appreciating all the silver linings as she recognizes them, one by one.
Her FUN-R (Foundation Underlying New Reading) method incorporates her broad experience as a research scientist and as a tutor for students with dyslexia and other learning disabilities.
Beth has discovered similarities among stroke survivors like herself and people with dyslexia and ADHD, and works to support recovery and education for people with neurodivergent brains.
With former colleagues from the University of Virginia, James Kauffman and Jeanmarie Badar, she is drafting a paper for a new academic journal on the topic of human belonging.
Additionally, with other colleagues, Beth is spearheading an academic paper on resilience in marginalized communities.
Beth's resume (PDF download)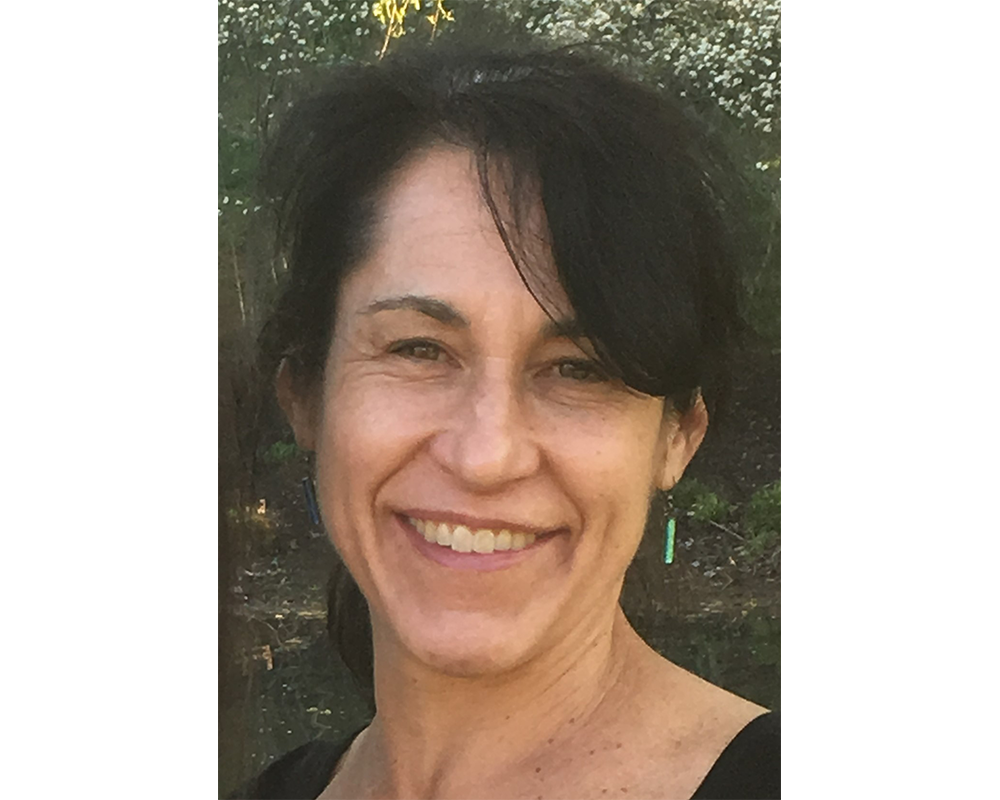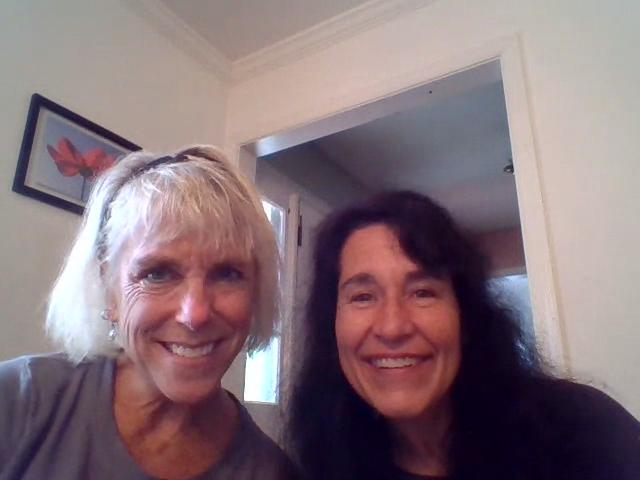 In the News
Beth Featured on NPR StoryCorps
WMRA, June 22, 2021
"In 2017, ELizabeth Cottone was an Education Research Scientist at UVA, concentrating on Special Education. She had just accepted a new position as the director of a local non-profit in Charlottesville when she suffered a cerebellar hemorrhagic stroke that put her in a coma. At the time, she was also an accomplished runner in peak physical condition, having recently completed her 40th marathon.
Her friend, Jeanmarie Badar, who taught with Dr. Cottone and shares her love of running, asked her to StoryCorps to share the dramatic experience of her stroke and her ongoing recovery."
Beth Cottone is smart, kind, and passionate—moreover, she is someone who knows firsthand about overcoming challenges. Several years ago, Beth had a brain aneurysm that caused a massive stroke. With powerful determination, she has spent years building back her physical strength and redefining herself as a person.